TopVue Air for Astigmatism (6 lenses)
€31.82

31.82
€26.59

26.59
Add a solution: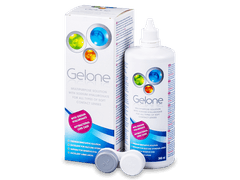 Gelone Solution 360 ml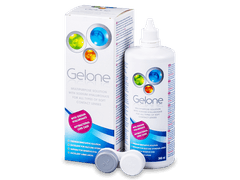 Gelone Solution 360 ml
€8.99
€7.49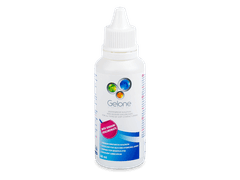 Gelone Solution 50 ml
€2.99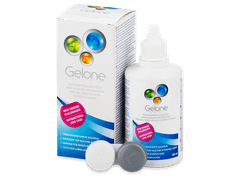 Gelone Solution 100 ml
€4.39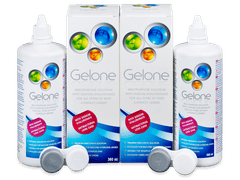 Gelone Solution 2 x 360 ml
€16.99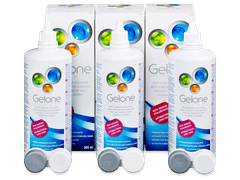 Gelone Solution 3 x 360 ml
€24.29
Gelone Eye Drops 10 ml
Immediate and long-lasting relief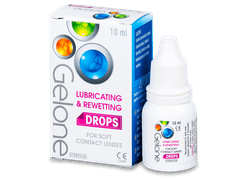 Soothes dry and sensitive eyes
Creates a film that protects the eyes
Can be used on all types of contact lenses
Reviews
36

of our customers recommend this product
Comments (1)
Do you have any questions?
I would like to order tonic lenses however the cylinder for my right eye is 1.50 and I can't find such an option when selecting the contacts. Can you please advise?
Answer
Hi Nicole. Please contact our customer service department at info@alensa.com.mt. Thanks, Alensa