TopVue Air for Astigmatism (3 lenses)
€17.76

17.76
€14.69

14.69
Add a solution: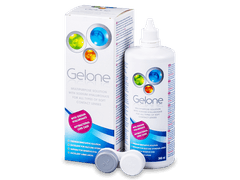 Gelone Solution 360 ml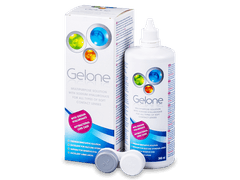 Gelone Solution 360 ml
€8.99
€7.49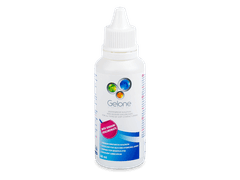 Gelone Solution 50 ml
€2.99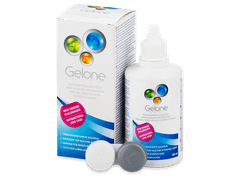 Gelone Solution 100 ml
€4.39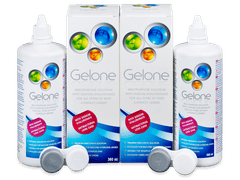 Gelone Solution 2 x 360 ml
€16.99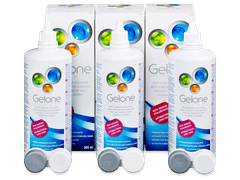 Gelone Solution 3 x 360 ml
€24.29
Gelone Eye Drops 10 ml
Immediate and long-lasting relief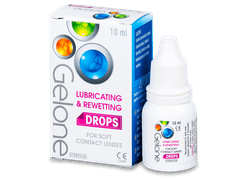 Soothes dry and sensitive eyes
Creates a film that protects the eyes
Can be used on all types of contact lenses
Reviews
43

of our customers recommend this product
Comments (4)
Do you have any questions?
Are topvue comfortable i always used acuvee toric
Answer
Hi, Jorgen, We've had very good reviews from our customers about TopVue. However, if you are unsatisfied, rest assured you can still use our money-back guarantee for a full refund: https://www.alensa.com.mt/…arantee.html
Thanks, Alensa
I usually use Frequency 55 aspheric lenses, but my prescription has increased to -11 which they don't do, so i need to find an alternative. How do I find out the axis and cyl?
Answer
Hi, Carole, You would need to visit your local optician for those specifics. Please contact our customer service department. Thanks, Alensa
I usually wear Frequency xcel toric lenses however these are out of stock the power I need. Are the Top vue a good replacement for me? How long would it take to have them delivered? thanks in advance
Answer
Thank you for taking the time to leave a comment. TopVue lenses are more than suitable as a replacement and you can find a number of TopVue toric lenses via the following link: https://www.alensa.com.mt/topvue.html Additionally, delivery takes 1-2 business days, once the order has been dispatched.
I wear Air Optix, but I always wait for my prescription. Are these really in stock.
Answer
Thanks for leaving a comment, we always aim to have all TopVue lenses in stock. When in-putting your prescription, you can see the estimated dispatch date below. This will give you an accurate update on when your lenses are likely to be dispatched.