TopVue Air (6 lenses)
€20.73

20.73
€20.19

20.19
Add a solution: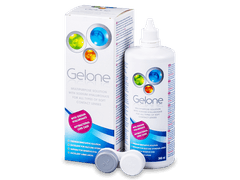 Gelone Solution 360 ml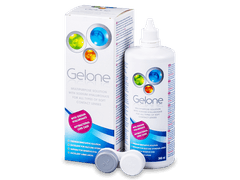 Gelone Solution 360 ml
€8.99
€7.49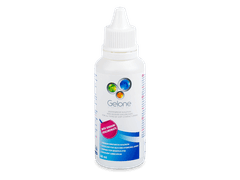 Gelone Solution 50 ml
€2.99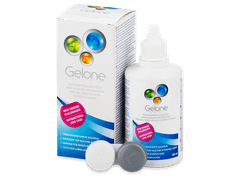 Gelone Solution 100 ml
€4.39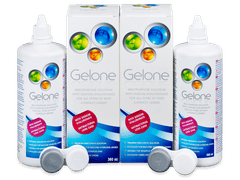 Gelone Solution 2 x 360 ml
€16.99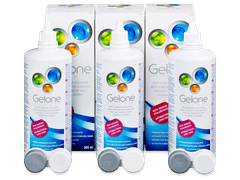 Gelone Solution 3 x 360 ml
€24.29
Gelone Eye Drops 10 ml
Immediate and long-lasting relief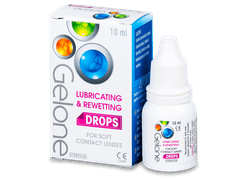 Soothes dry and sensitive eyes
Creates a film that protects the eyes
Can be used on all types of contact lenses
Reviews
35

of our customers recommend this product
Comments (1)
Do you have any questions?
This is my first time ordering contact lenses. I have a different sph power for my 2 eyes. When adding the second eye, the price doubles. Can't I have one box with 3 lenses -3.73 and 3 lenses -4 please?
Answer
Hi,
Please contact our customer support, so we can assis you further! You can do so at info@alensa.ie, whe are happy to help!