Purevision 2 for Presbyopia (6 lenses)
Add a solution: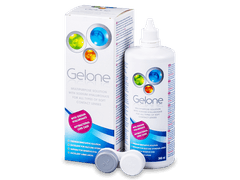 Gelone Solution 360 ml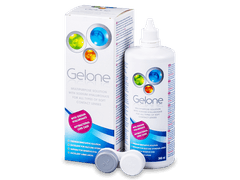 Gelone Solution 360 ml
€8.99
€7.49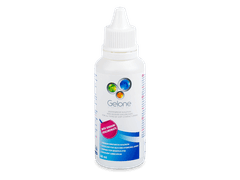 Gelone Solution 50 ml
€2.99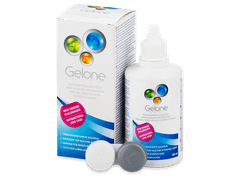 Gelone Solution 100 ml
€4.39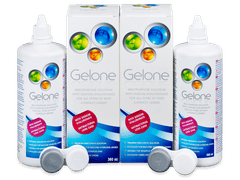 Gelone Solution 2 x 360 ml
€16.99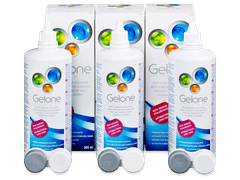 Gelone Solution 3 x 360 ml
€24.29
Smart
Alternative
Extremely breathable
Sharp vision across all distances
High level of hydration throughout the day
Smart
Alternative
Gelone Eye Drops 10 ml
Immediate and long-lasting relief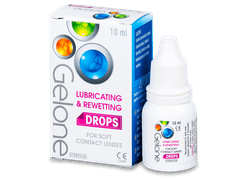 Soothes dry and sensitive eyes
Creates a film that protects the eyes
Can be used on all types of contact lenses
Reviews
195

of our customers recommend this product
Comments (2)
Do you have any questions?
Took a while to get used to them but I do like them a lot more now. Generally my vision is clearer throughout the day.
I've liked Purevision lenses for some time. They help my eyes feel fresh and functional all day.