Proclear Toric XR (3 lenses)
Add a solution: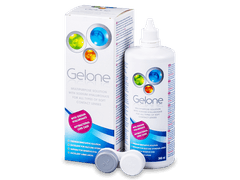 Gelone Solution 360 ml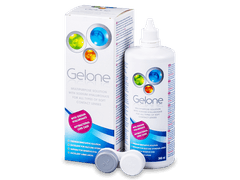 Gelone Solution 360 ml
€8.99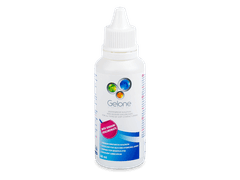 Gelone Solution 50 ml
€2.99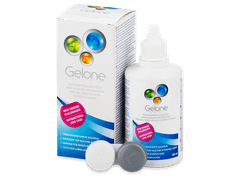 Gelone Solution 100 ml
€4.39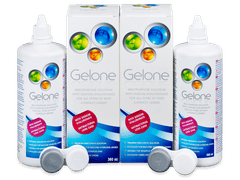 Gelone Solution 2 x 360 ml
€16.99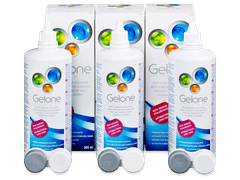 Gelone Solution 3 x 360 ml
€24.29
Other packaging:
Gelone Eye Drops 10 ml
Immediate and long-lasting relief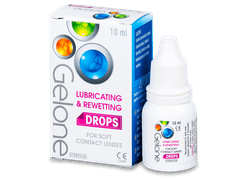 Soothes dry and sensitive eyes
Creates a film that protects the eyes
Can be used on all types of contact lenses
Reviews
40

of our customers recommend this product
Comments (1)
Do you have any questions?
Good mornig I can use this lens for a month without removing it
Answer
Hi, Vanessa, Though these lenses are good for thirty days, we must stress the serious health risks of prolonged wear. It is critical that you remove them every night and place them in a renewed solution for cleaning.
Thanks, Alensa