Frequency 55 Aspheric (6 lenses)
Add a solution: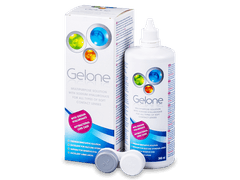 Gelone Solution 360 ml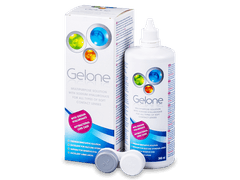 Gelone Solution 360 ml
€8.99
€7.49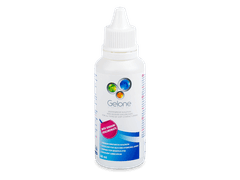 Gelone Solution 50 ml
€2.99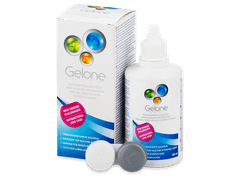 Gelone Solution 100 ml
€4.39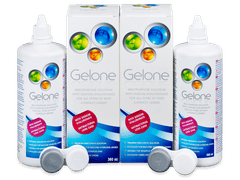 Gelone Solution 2 x 360 ml
€16.99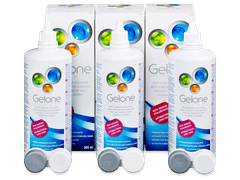 Gelone Solution 3 x 360 ml
€24.29
Smart
Alternative
UV filter
High water content
Money-back Guarantee
Smart
Alternative
Gelone Eye Drops 10 ml
Immediate and long-lasting relief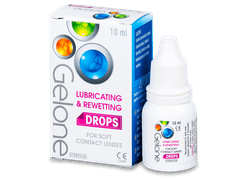 Soothes dry and sensitive eyes
Creates a film that protects the eyes
Can be used on all types of contact lenses
Reviews
115

of our customers recommend this product
Comments (1)
Do you have any questions?
Answer
Hi, Lorraine, BC is the base curve of your lens and indicates the curvature of the back of your lens. The higher the number, the flatter your lens. Choosing your correct base curve is vital to comfortably wearing contact lenses.
Thanks, Alensa