Christian Dior DiorreflectedP S5Z/RG
Glasses size
What is my size?
Shipping date:
Monday 6.2.
Free gift worth up to €9.98 for orders over €80.00
Guarantee of authenticity
Best price for the last 30 days: €440.24
All variants of this product:
Illustration photo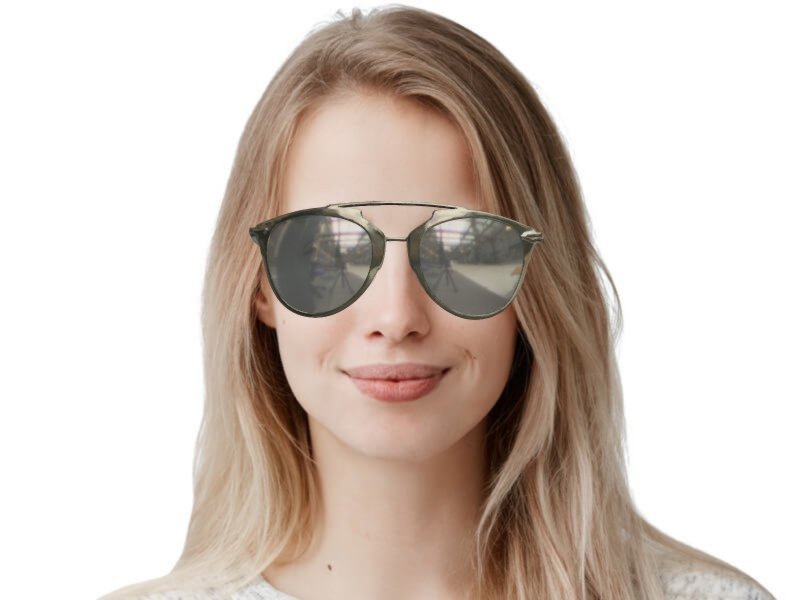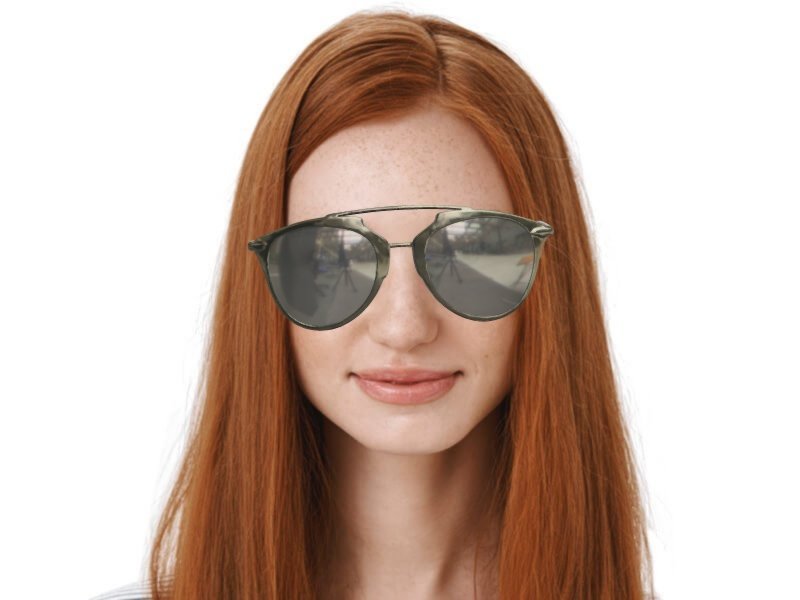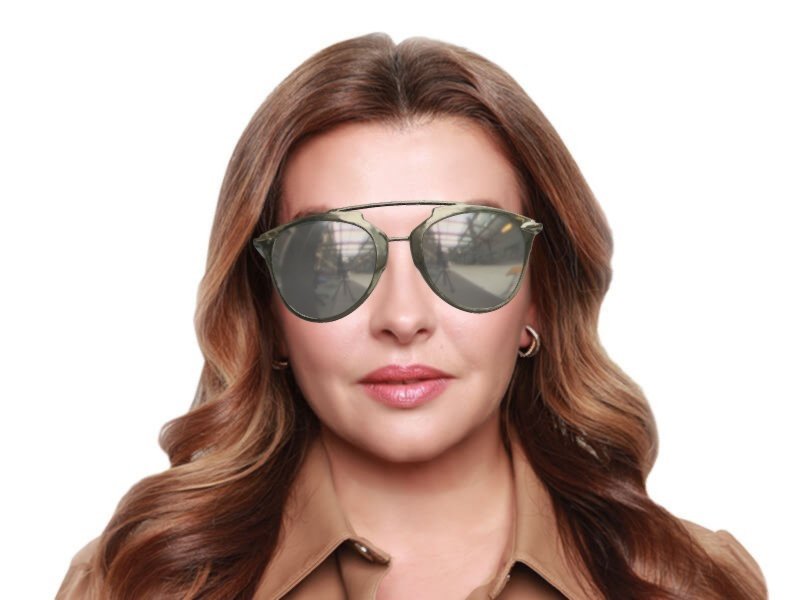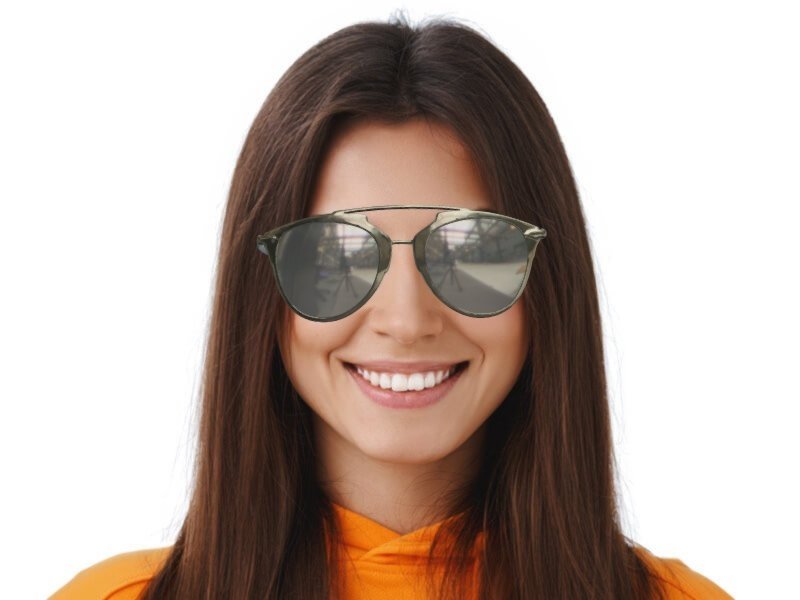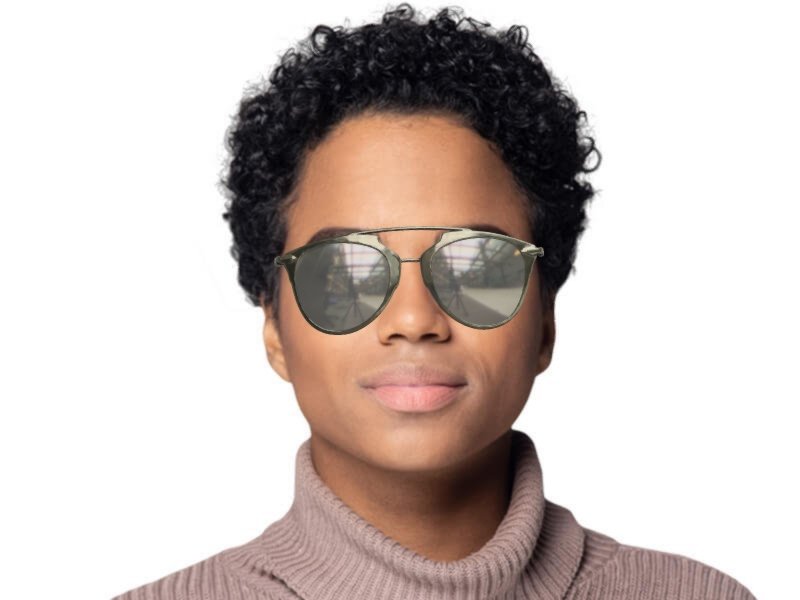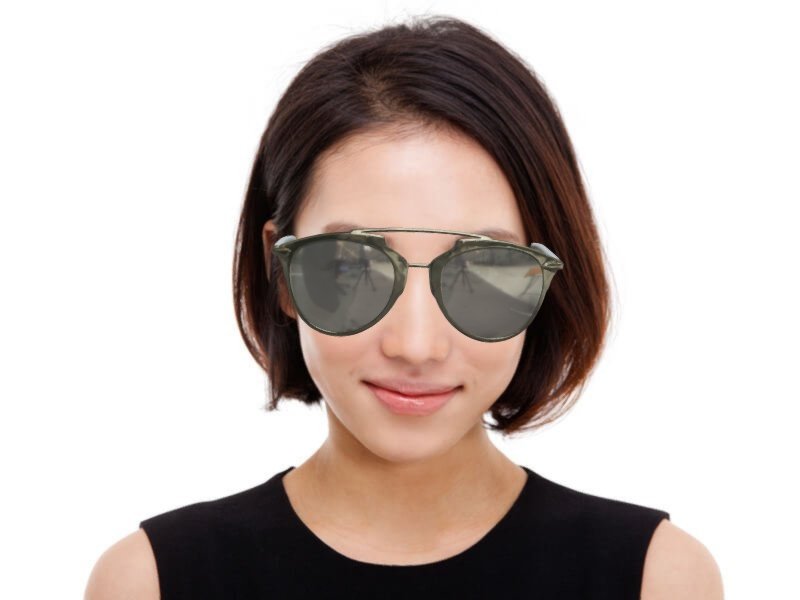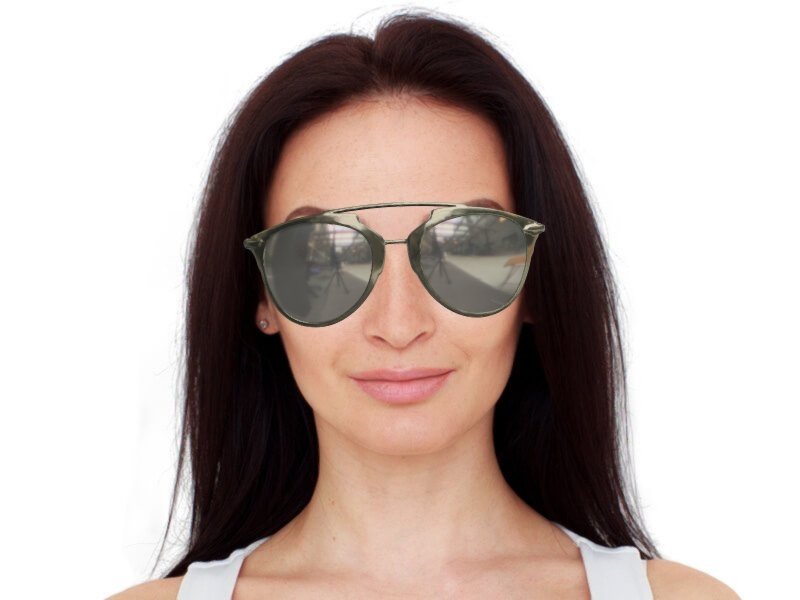 About Christian Dior
Christian Dior couture house is one of the best-known in the world. Its glasses are still trendy -especially its pilot design - and, more generally, with bold and elegant pieces with a modern and timeless flair.
About these glasses
The shape of these frames is extravagant, which is ideal for those looking to make a bold fashion statement. The frame colour is mostly gold, which will definitely enhance your features and add a little touch of sophistication to your look! The lens colour is pink, which improves visual depth and reduces eye strain. The material is mainly made of metal, which is highly durable and gives that sleek, stylish look. Would you like to see if these glasses are the perfect fit for you? Get a closer look with our virtual try-on tool! On Sale
Original products
We sell only original brands and products. When you order glasses from Alensa, they are already in stock and will be delivered to your doorstep in the shortest possble time. We strive for the most complete customer satisfaction. In case our products have not met your expectations, please contact our customer service team who will work to attain the best resolution.