Biofinity Multifocal (3 lenses)
Add a solution: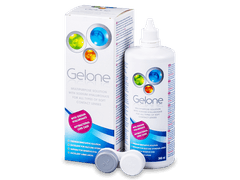 Gelone Solution 360 ml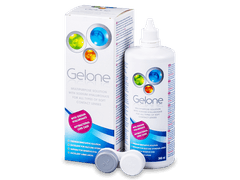 Gelone Solution 360 ml
€8.99
€7.49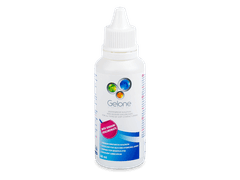 Gelone Solution 50 ml
€2.99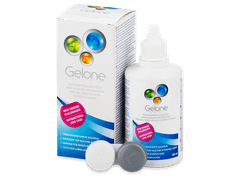 Gelone Solution 100 ml
€4.39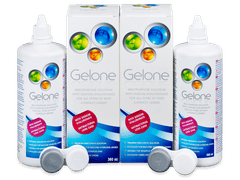 Gelone Solution 2 x 360 ml
€16.99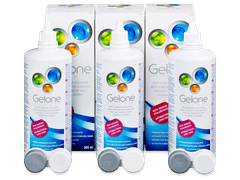 Gelone Solution 3 x 360 ml
€24.29
Smart
Alternative
Extremely breathable
Sharp vision across all distances
High level of hydration throughout the day
Smart
Alternative
Gelone Eye Drops 10 ml
Immediate and long-lasting relief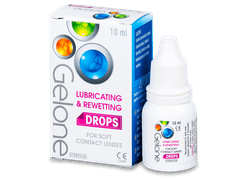 Soothes dry and sensitive eyes
Creates a film that protects the eyes
Can be used on all types of contact lenses
Reviews
512

of our customers recommend this product
Comments (3)
Do you have any questions?
Good morning, please, I would like to know if I can collect the lenses from you, as the deliveries are made during working hours and I am not at home.
Answer
Hi Rosario. We are an online shop only and do not have any physical locations, so unfortunately it is not possible to collect orders. Thanks, Alensa
These are super lenses. The only lenses that I put on and no longer feel them in my eyes. The eyes do not dry and there is no feeling of sand. Delivery to Malta in one day. You can sleep in these lenses and in the morning there is no discomfort or eye fatigue.
Hi I am looking to order these lenses but am wondering what the D and N behind the additional power value stand for? do they mean D - distance, N- near?
Answer
Hi, Blanche, D and N stand for dominant and non-dominant eye, respectively.
Thanks, Alensa