Air Optix plus HydraGlyde (6 lenses)
Add a solution: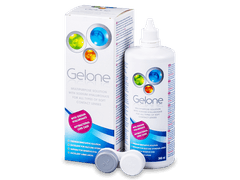 Gelone Solution 360 ml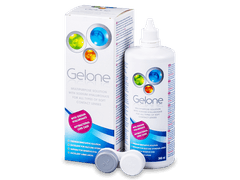 Gelone Solution 360 ml
€8.99
€7.49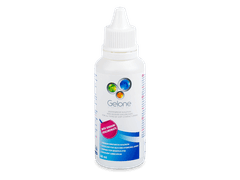 Gelone Solution 50 ml
€2.99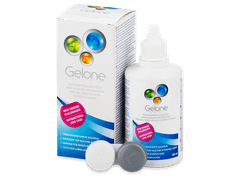 Gelone Solution 100 ml
€4.39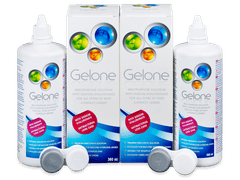 Gelone Solution 2 x 360 ml
€16.99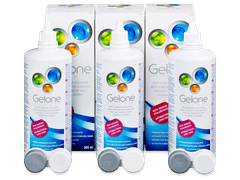 Gelone Solution 3 x 360 ml
€24.29
Other packaging:
Reviews
990

of our customers recommend this product
Comments (4)
Do you have any questions?
How often do I change them?
Answer
Hi, Mary, These are monthly lenses, so they are good to wear for 30 days as long as they are properly maintained, i.e. stored in a cleaning solution every night.
Thanks, Alensa
Do you do bi focal please
Answer
Thank you for your question, We unfortunately do not have any Bi-focal contact lenses. In case you have any further question, you can contact our customer service at info@alensa.com.mt
When I use them my eyes get very dry and I have to use systane drops after taking them off. Is there any problem with my eyes? Shall I continue using contact lenses? Thanks Godfrey
Very impressed with these lenses. I'm able to sleep in them because they are that comfortable. Would recommend them to anyone that wears monthly contact lenses.