Air Optix for Astigmatism (3 lenses)
Add a solution: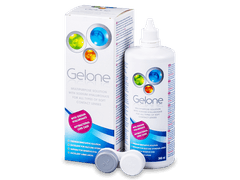 Gelone Solution 360 ml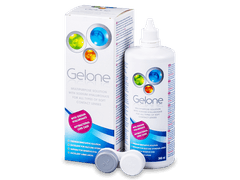 Gelone Solution 360 ml
€8.99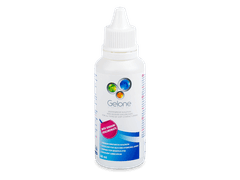 Gelone Solution 50 ml
€2.99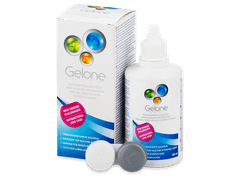 Gelone Solution 100 ml
€4.39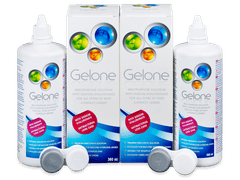 Gelone Solution 2 x 360 ml
€16.99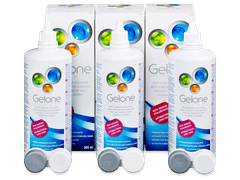 Gelone Solution 3 x 360 ml
€24.29
Reviews
286

of our customers recommend this product
Comments (1)
Do you have any questions?
Hi, I would like to ask if is it possible to order Air Optix for Astigmatism but not the simple ones, colored? I could order it in the UK as a special order. I don't know if you have this option too. Thank you very much.
Answer
Hi, Melinda, Unfortunately, we do not offer coloured lenses in toric.
Thanks, Alensa