Acuvue Oasys for Astigmatism (6 lenses)
Add a solution: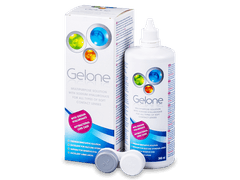 Gelone Solution 360 ml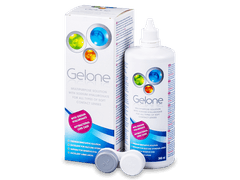 Gelone Solution 360 ml
€8.99
€7.49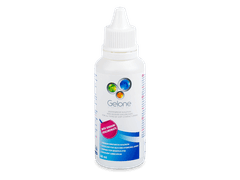 Gelone Solution 50 ml
€2.99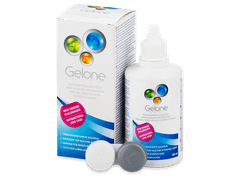 Gelone Solution 100 ml
€4.39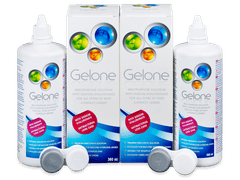 Gelone Solution 2 x 360 ml
€16.99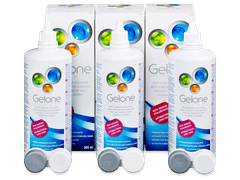 Gelone Solution 3 x 360 ml
€24.29
Smart
Alternative
High level of oxygen permeability
High water content
Money-back Guarantee
Smart
Alternative
Reviews
818

of our customers recommend this product
Comments (3)
Do you have any questions?
Love the lenses, they don't pop out or move around in my eye. Can wear them all day without any issues.
Generally prefer daily lenses but i wear these bi-weekly lenses because they feel so good on my eye.
Lenses sit perfectly on my eye. Finally i can see really clearly.